Looking for Car Finance?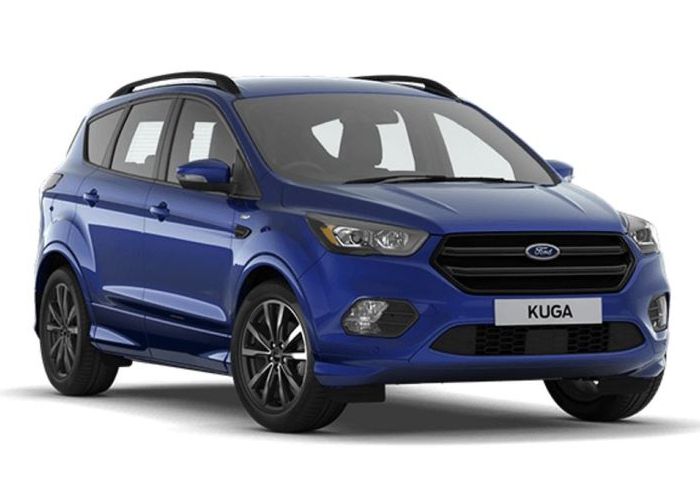 No Deposit Required
All Credit Circumstances
Fast Approval Process
Rates from 9.9% APR: the exact rate you will be offered will be based on your circumstances, subject to status.

Representative example: borrowing £7,500 over 4 years with a representative APR of 25.4%, an annual interest rate of 25.4% (Fixed) and a deposit of £0.00, the amount payable would be £239.77per month, with a total cost of credit of £4,008.96 and a total amount payable of £11,508.96.

Rightdrive is a credit broker, not a lender. We look to find the best rate from our panel of lenders and will offer you the best deal that you're eligible for. We don't charge a fee for our service, but we are likely to earn a commission. This does not influence the interest rate you're offered in any way.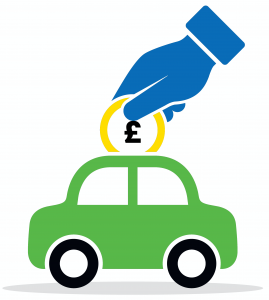 We sort your finance
Our Large panel of lenders means we can find you a deal that suits your budget.
We aim to set your credit limit based on your monthly budget so you have peace of mind its always affordable.
Trusted Dealerships
Our national network of specialist car dealerships makes it easy to buy a quality used car on finance what ever your credit history.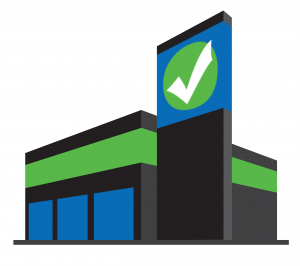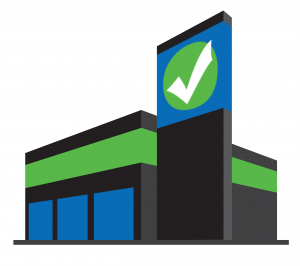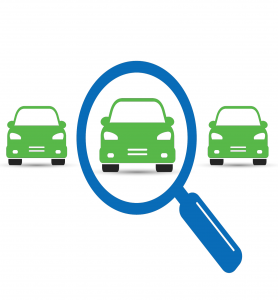 Find Your Next Car
Once Approved visit one of our trusted car dealerships, they have a large selection of vehicles on site ready to driveway the same day, no matter what your budget.
10000+ Finance Approvals Given.
Easy Application
Use our easy online application to start the process.
Fast Approval
We aim to find you a decision for your Car Finance Application within the hour.
National Dealer Network
A national car dealer network which specialises in helping all credit ratings.
Live Chat
Have a question you can talk to us online and speak to a real person not a bot.
Best Available Rates
We have a panel of lenders with rates from 9.9% APR to 40% APR, the rate will depend on your personal credit file.
Personal Advisor
Our friendly personal advisors are on hand from finding you your car finance approval to making the appointment to choose your next car.
Ready to Start?
Applying Online with us only takes a minutes and won't affect your credit score.
"Excellent service from the young lady called Hannah, Totally Recommend"
- L Butler
"The team were so professional. I would recommend to so many people."
- M Jeffrey
"Very happy leaving the store with my new car with my wife. Thank you very much to Danny and Mary and all the team."
- I Rodrigues